You can find my work in the following publications: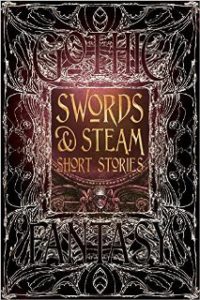 "The Crime of a Windcatcher" in Flame Tree Publishing's Swords & Steam (Gothic Fantasy).
Available in: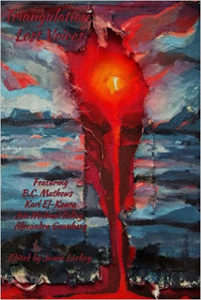 "Loss of a Second" in Triangulation: Lost Voices.
This story received a Highly Recommended rating from the SF review site, Tangent Online.
Available in: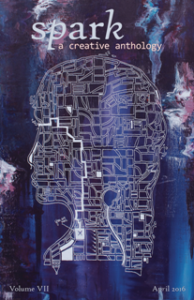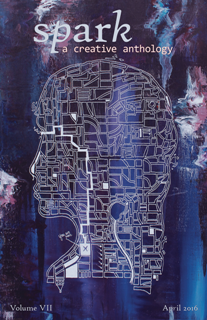 "For the Price of a Memory" in Spark: A Creative Anthology, Volume VII.
Available in: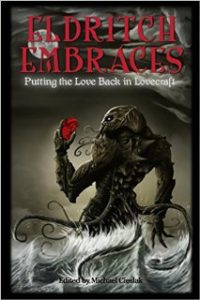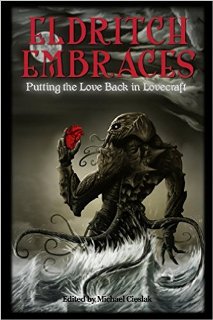 "From Beyond the Night Songs of Mirabelle Zann" in Eldritch Embraces: Putting the Love Back in Lovecraft.
An anthology of romance, love, and mythos horror.
Available: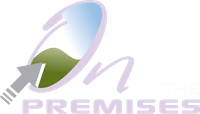 "The Star-Tailed Fox" for the On the Premises contest, First Place Winner for the theme Changes.
Available:  Online for free